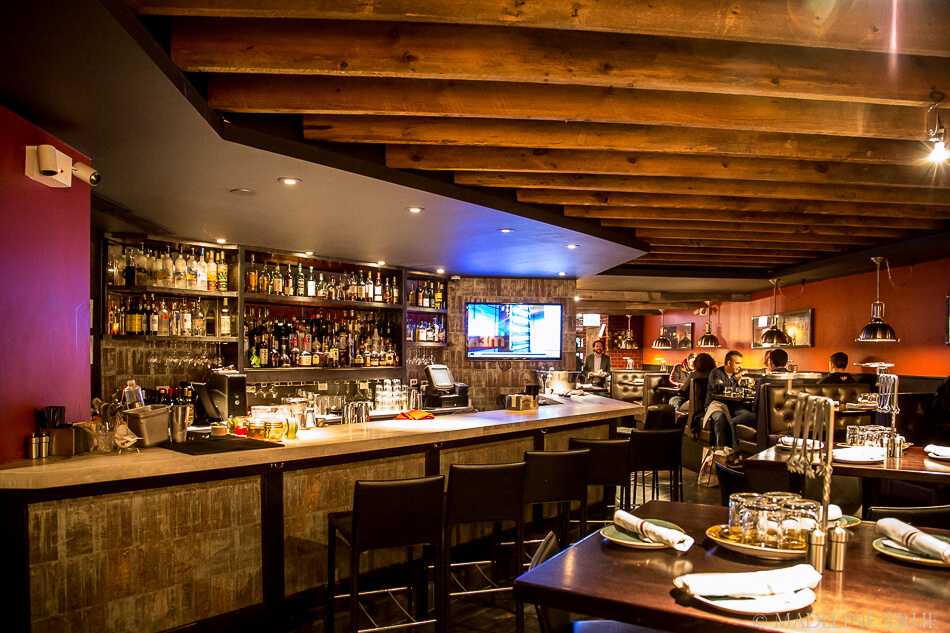 ---
FOR BUYERS & TENANTS
Kudan Group brokers help clients establish themselves and flourish with a proprietary database of contacts, resources, and data on available spaces.
Our complete range of buyer and tenant representation services include:
Site tours and selection
Lease/sales agreements & negotiation
Professional referrals including; legal, financing, licensing, zoning, construction, inspections, interior design, branding, and insurance.
---
FOR SELLERS & OWNERS
Kudan Group agents invest in their client relationships. Listings receive personalized attention with customized advertising and marketing strategies designed to reach qualified prospects, including purchasers, tenants and brokers.
Our complete range of seller and landlord representation services include:
Buyer/Tenant qualification
Advertising and industry networking and marketing
Vacant-space solutions
Property disposition
Zoning and license consultation
Real estate portfolio management and consulting
Lease/sales agreement analysis and negotiation
---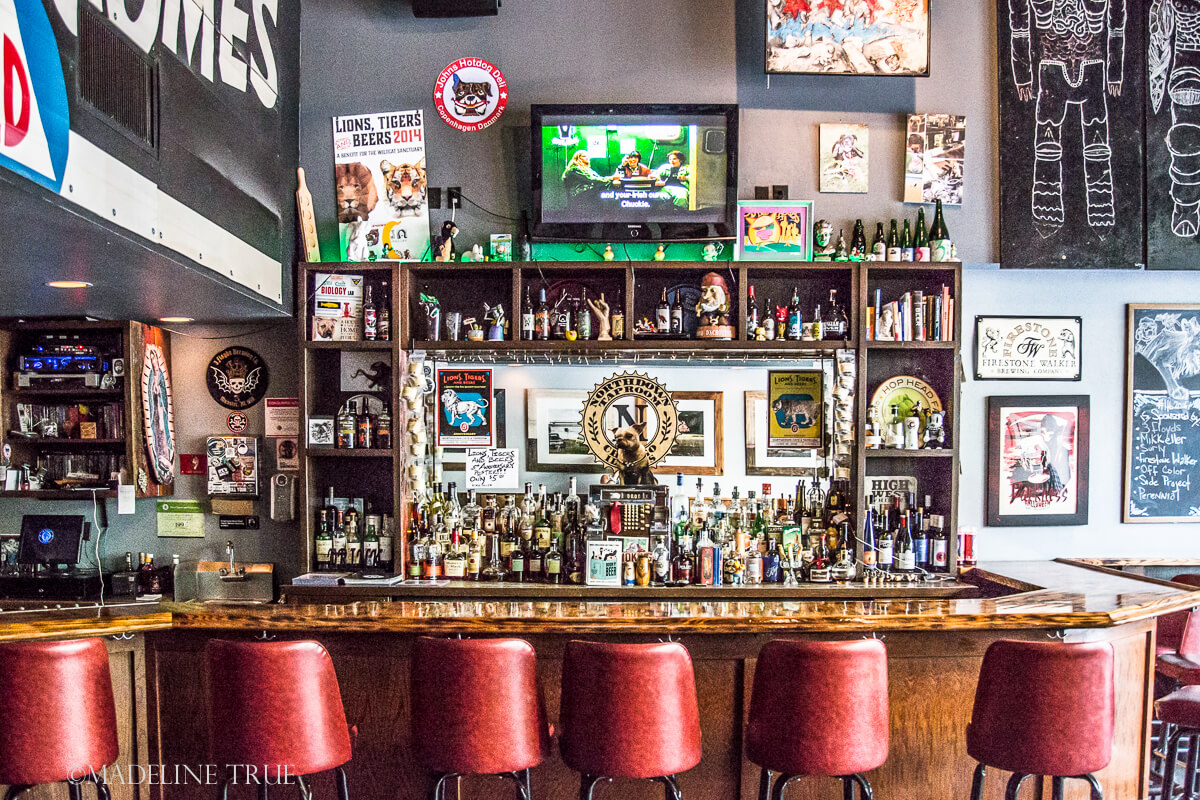 ---
Contact
---
PHONE: 312.575.0480
FAX: 312.575.0497
EMAIL:
---
Location
---
KUDAN GROUP INC.
566 W. LAKE ST. SUITE 225
CHICAGO, IL 60661-1411
---
ENTER YOUR EMAIL TO RECEIVE INFORMATION ON NEW LISTINGS AND EVENTS.
---