---
WHO WE ARE
Established in 1999, Kudan Group is a full-service commercial real estate firm committed to delivering high quality service and superior results. Kudan Group specializes in retail and hospitality clients with experience in all phases of commercial real estate. Clientele cite loyalty, trustworthiness and vast market knowledge as a few of the reasons they continue to work with KG and refer our group to others.
---
WHAT WE DO
Kudan Group provides personalized service to buyers, owners and tenants seeking to expand or relocate their business and/or purchase, sell and lease properties and businesses. Offering valuable knowledge and expansive resources and contacts, our team of seasoned professionals will work tirelessly to help you achieve your real estate, business or investment goals.
Learn More
---
---
---
WHY KUDAN GROUP?
The core principle of our business is serving our clients' best interests. Kudan Group agents provide honest and dependable representation, maintaining lasting client relationships. Our repeat clients include prominent chefs, business owners, operators, managers, investors and entrepreneurs. We also uphold active affiliations with national and community boards and associations that help us find the best possible solutions for our clients.
---
KUDAN GROUP MEMBERS PARTICIPATE IN THE FOLLOWING AFFILIATIONS:
Jeremy Kudan
Principal
312.575.0480 Ext. 11

Brian Laskov
Managing Broker
312.575.0480 Ext. 13

Jarrett Fradin
Director of Real Estate Services
312.575.0480 Ext. 15

Adam Salamon
Vice President
312.575.0480 Ext. 16

Bob Borchardt
Consulting Partner
312.575.0480 Ext. 12

Juan Carlos Gomez
Business Broker / Consultant
312.575.0480 Ext. 19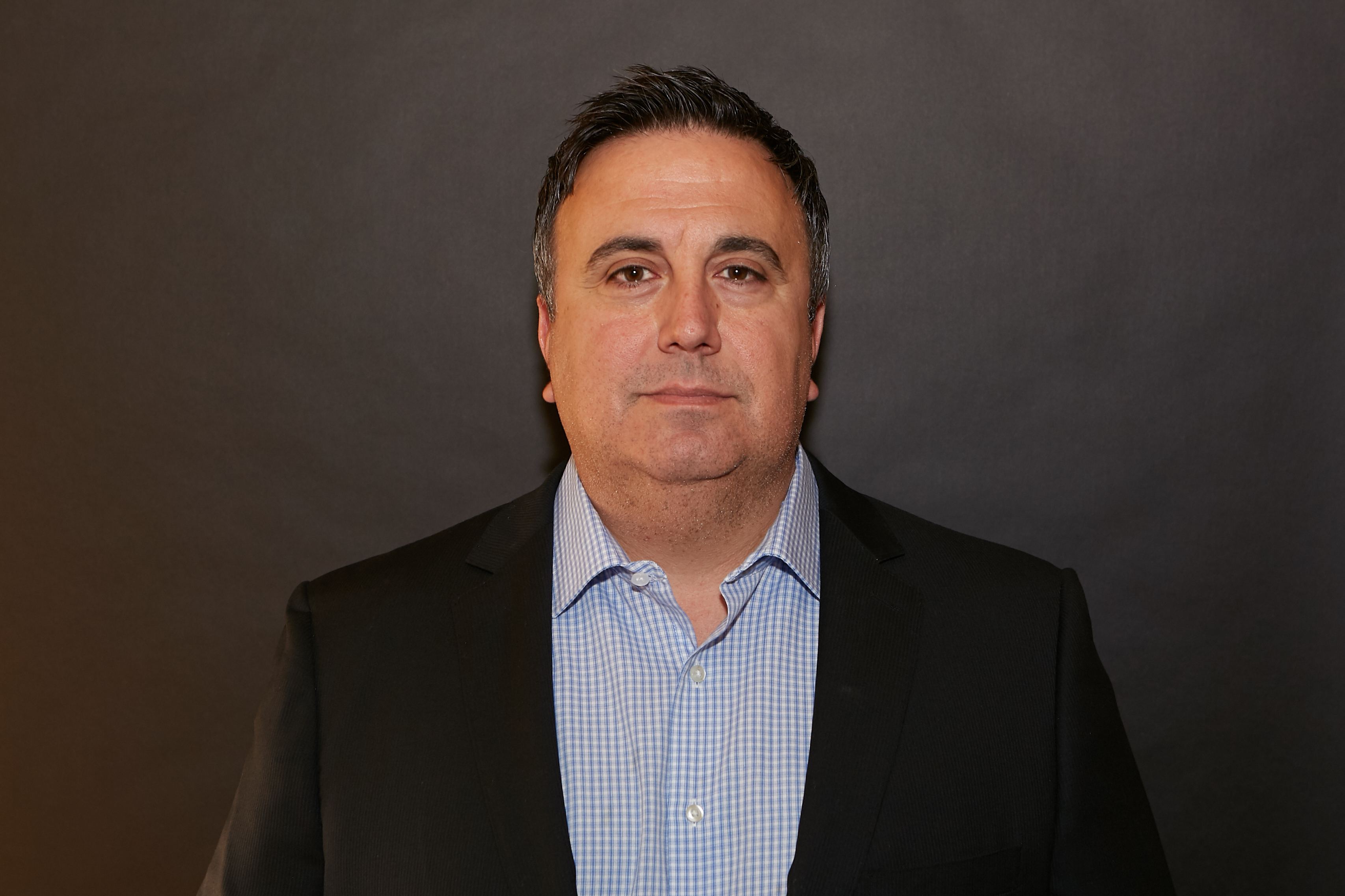 Georg Simos
Broker Associate
312.575.0480 Ext. 21

Chad Severson
Broker Associate
312.575.0480 Ext. 17

Rick Loarie
Broker Associate
312.575.0480

Nancy Gofis
Public Relations Specialist
312.575.0480

Nejra Beganovic
Marketing Director
312.575.0480 Ext. 18

Caitlin Bennett
Business Manager
312.575.0480 Ext. 22

Daniel Rubinow
Broker Associate
312.575.0480 Ext. 23

Contact
---
PHONE: 312.575.0480
FAX: 312.575.0497
EMAIL:
---
Location
---
KUDAN GROUP INC.
566 W. LAKE ST. SUITE 225
CHICAGO, IL 60661-1411
---
ENTER YOUR EMAIL TO RECEIVE INFORMATION ON NEW LISTINGS AND EVENTS.
---